Services
Our mining engineers carry out comprehensive mining studies across all commodities and environments globally, from concept through pre-feasibility to feasibility which maximise the value of your project.
Integrated Mining Solutions
Our specialists team is backed by decades of experience and knowledge to add value to your mining project in the following key ways:
Delivering results that satisfy the technical diligence requirements, enabling investment decisions;
Implementing an approach that aligns with strategic outcomes, reducing the chance of cost overruns and re-works;
Providing sound advice, based on extensive experience;
Integrating experience and knowledge gained from years of project development;
Adopting an integrated approach, working together with technical specialists, to ensure solutions are practical and effective; and
Assisting with accurately delineating ore and waste, correctly planning and scheduling material movements to optimize mine production and profit.
Mining Project Evaluation (Mining Studies)
Concept Development and Assessment;
Pre-feasibility and feasibility;
Due Diligence and Project Reviews;
Mining Economics and Finance;
Mining Risk Assessment;
Mining Viability Studies;
Mine Planning and Design;
Mine Closure; and
Technical Reporting to International Mining Codes.
Mining Geotechnics
Geotechnics for Mining Infrastructure;
Mining Geotechnical Investigation;
Underground Rock Mechanics;
Pit Slope Stability;
Geotechnical Numerical Modelling; and
Geotechnical Operational Support.
Assurance
Due diligence;
Valuations; and
Independent expert reporting.
Ore Reserve Estimations
Reserve Assessment and Reporting (JORC, SAMREC and NI 43 101);
Productivity Improvement
Project Management;
Mine Optimization;
Scheduling and Design; and
Reserve Assessment Reviews.
Mine Waste
Mine Waste Engineering Studies.
Specialists Evaluation
Review and Development Advice and Solutions.
Civil Engineering Services
Geotechnical Characterization;
Soil Mechanics;
Seismic Engineering (seismic hazard analysis);
Civil Modelling, Design, and Construction;
Town Planning;
Reinforcement and Rehabilitation of Structures and Foundations;
Civil and Industrial Buildings; Traffic Management;
Tunnels, Bridges and Viaduct Design, and Construction;
Underground Structures;
Pipelines Design, and Construction;
Dam and Power Plant Design, and Construction (dynamic analysis of rockfill); and
Design of Flexible Foundations.
Electrical Engineering Services
Energy Systems; Solar, Wind and Wave Farm Design;
Power Engineering;
Microelectronics;
Systems and Control;
Signal Processing;
Embedded Systems Design;
Nuclear Engineering;
Satellite Engineering; and
Space Systems Engineering.
Environmental Engineering and Management Services
Environmental Monitoring;
Environmental Due Diligence Assessments;
Development & Environmental Approvals;
Environmental Compliance Auditing & Monitoring;
Environmental Management Plans;
Environmental Management Systems;
Environmental Dust & Noise Monitoring;
Hydrogeological Studies;
Geographical Information Systems (GIS);
Environmental Training;
Mine Site Closure Planning, Rehabilitation & Monitoring.
Hydrogeological Services
Water Management Services;
Groundwater Assessment and Management;
Permitting;
GAP Analysis;
Groundwater Supply and Investigations;
Urban, Industrial Mine Site Water Management;
Ground/Surface Water Modelling; and
Surface Water Management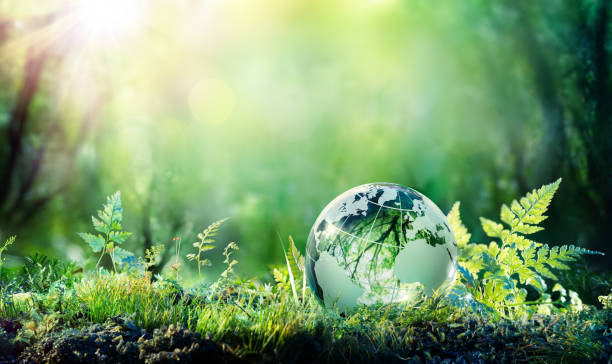 Our Projects
We are currently working on a number of projects providing that require a multi disciplinary solution.